Housing the Human works closely with an expanding network of experts who offer guidance on the concepts.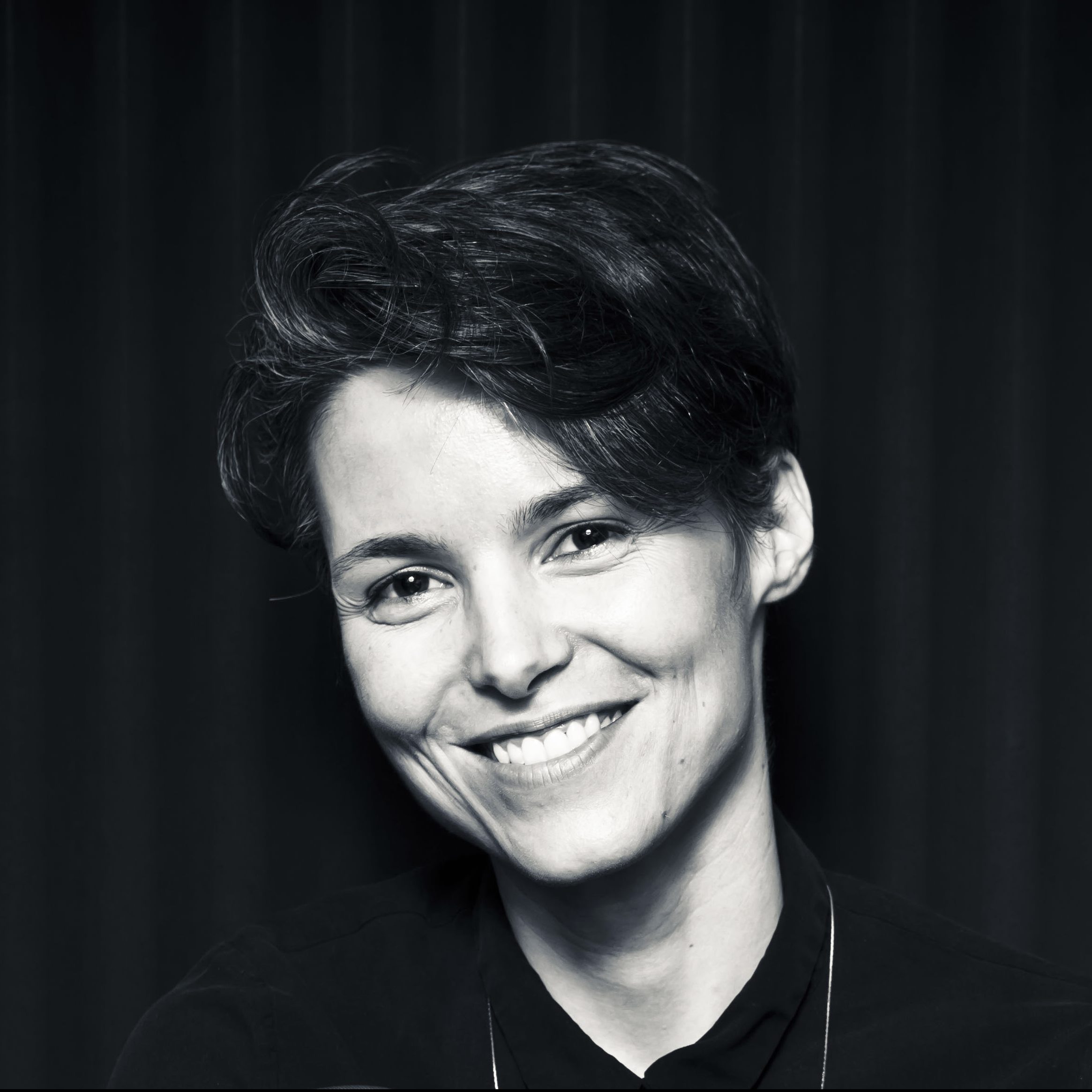 Angela Rui
Angela Rui is an Italian curator and writer based between Milan and Rotterdam, working in design theory and criticism. She recently cocurated the 25th Design Biennial of Ljubljana (2017), and the accompanying book, both titled Faraway, So Close. Her writings have appeared in publications and catalogues published by several institutions. She curated the 2015 edition of Operae, the independent design festival based in Turin, and the exhibition and catalog Ugo la Pietra. Disequilibrating Design (2014) for the Triennale Design Museum. She has been design editor for Abitare magazine (2011-2013), and curated the editorial project of Icon Design magazine (Mondadori, 2015-2017). As a researcher and curator, she is currently involved in Neuhaus – the upcoming program promoted by Het Nieuwe Instituut in Rotterdam, and cocurating the Dutch contribution to the TXXII – Broken Nature (Milan, 2019). Until 2016 she taught at the School of Design (Politecnico di Milano) and at the Master of Interior Design program at NABA (Nuova Accademia di Belle Arti in Milan). She currently teaches at the Design Academy Eindhoven, Social Design Master.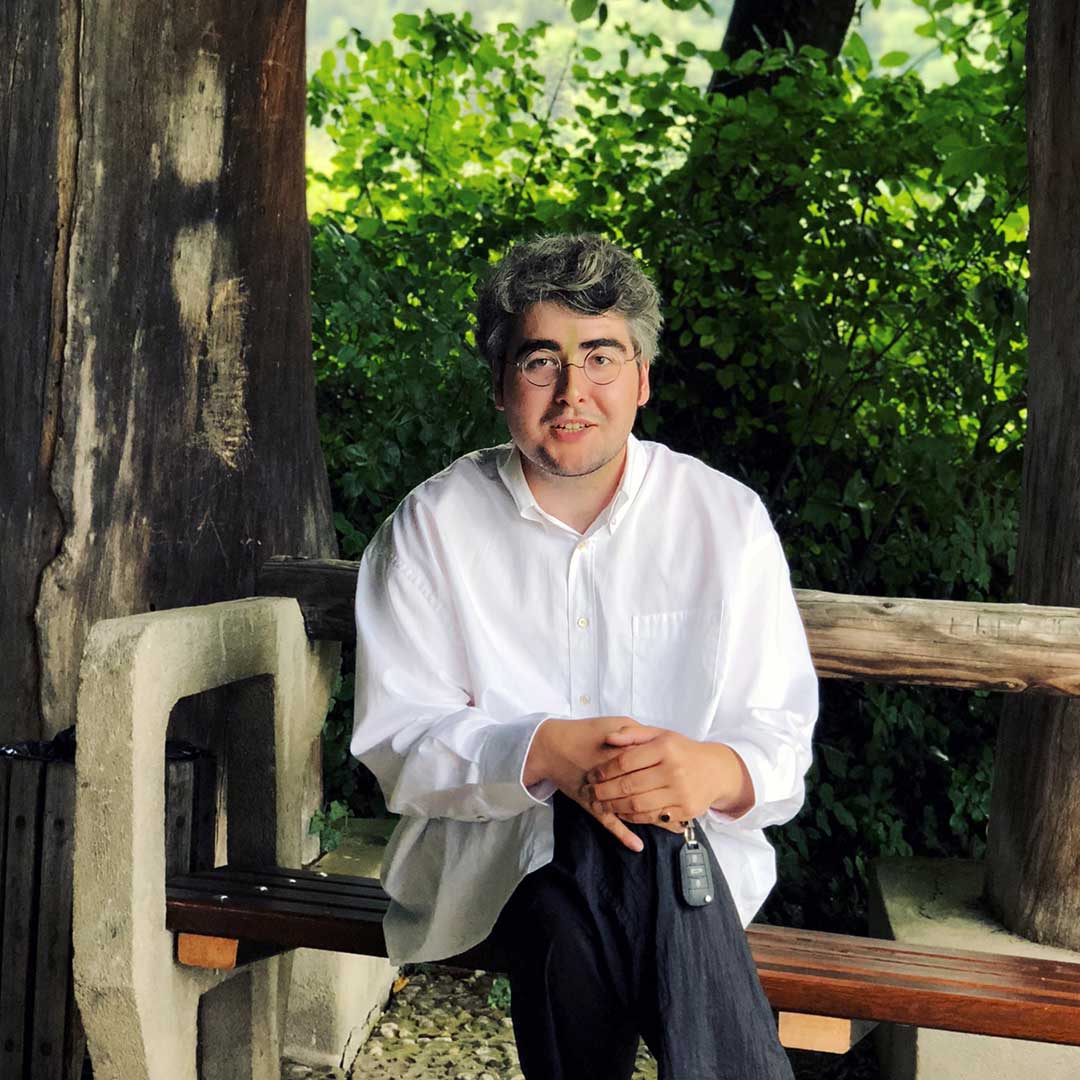 James Taylor-Foster
James Taylor-Foster is a writer, editor, designer and broadcaster working in the fields of architecture, design, and e-culture. He is curator of contemporary architecture and design at ArkDes, the Swedish Centre for Architecture and Design. Formerly European editor-at-large at ArchDaily, he has practiced architecture in the UK and The Netherlands. In 2016 he co-curated the Nordic Pavilion at the 15th Biennale Architettura di Venezia; in 2018 he participated in the central exhibition at the 16th.
With bylines at Metropolis, PIN-UP, Domus, Volume, Monocle, Mousse, Disegno, and Real Review, he is a regular voice on Monocle 24 radio. He is a course coordinator for the European Cultural Academy in Venice and has been a visiting critic or lecturer in architecture at the University of Cambridge, The Bartlett (UCL), the Architectural Association, the CASS, the Strelka Institute, TU Delft, the Berlage Institute, and MIT. He currently sits on the advisory board of the Future Architecture Platform.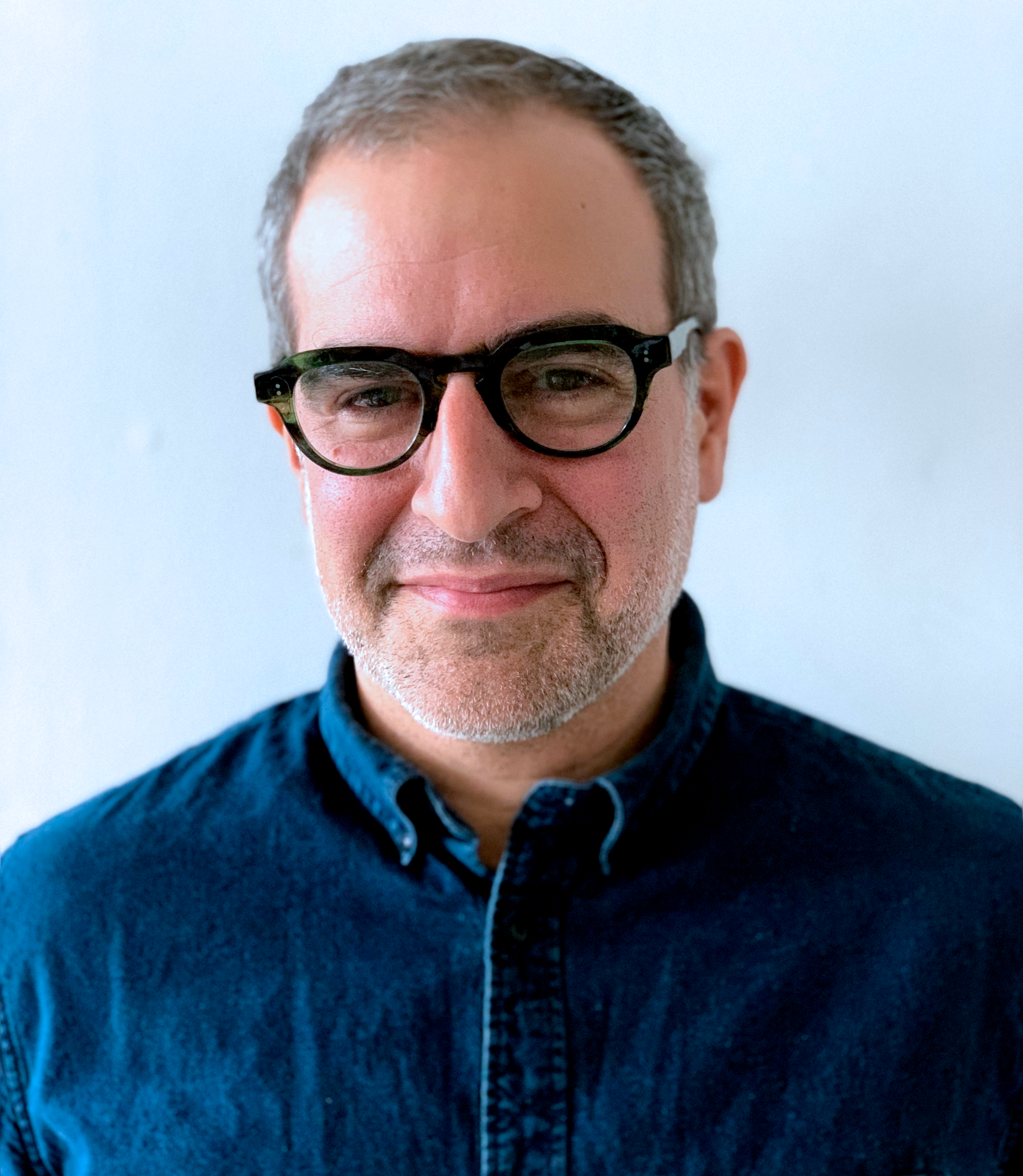 Daniel Perlin
Daniel Perlin is the founder of Make_Good, an experience design studio based in New York dedicated to bettering lives and the planet. Recent collaborations as a designer include work with Google, IBM, Under Armour, Vito Acconci, Maya Lin, Errol Morris, the Venice Biennial of Architecture, the Cooper Hewitt Museum and Domus magazine. He also recently created VR and MR experiences for The Seoul Biennial of Architecture, The Storefront for Art and Architecture, and Fake Love. Perlin is a graduate of Brown's Modern Culture and Media department, NYU's Interactive Telecommunications Program, and the Whitney Independent Study program. Besides his design practice, he is currently a mentor in residence at New Inc., the New Museum's incubator in New York. In the past, he has taught as an adjunct professor at NYU's ITP and Magnet programs, RISD's department of Graphic Design and at Products of Design at SVA in New York.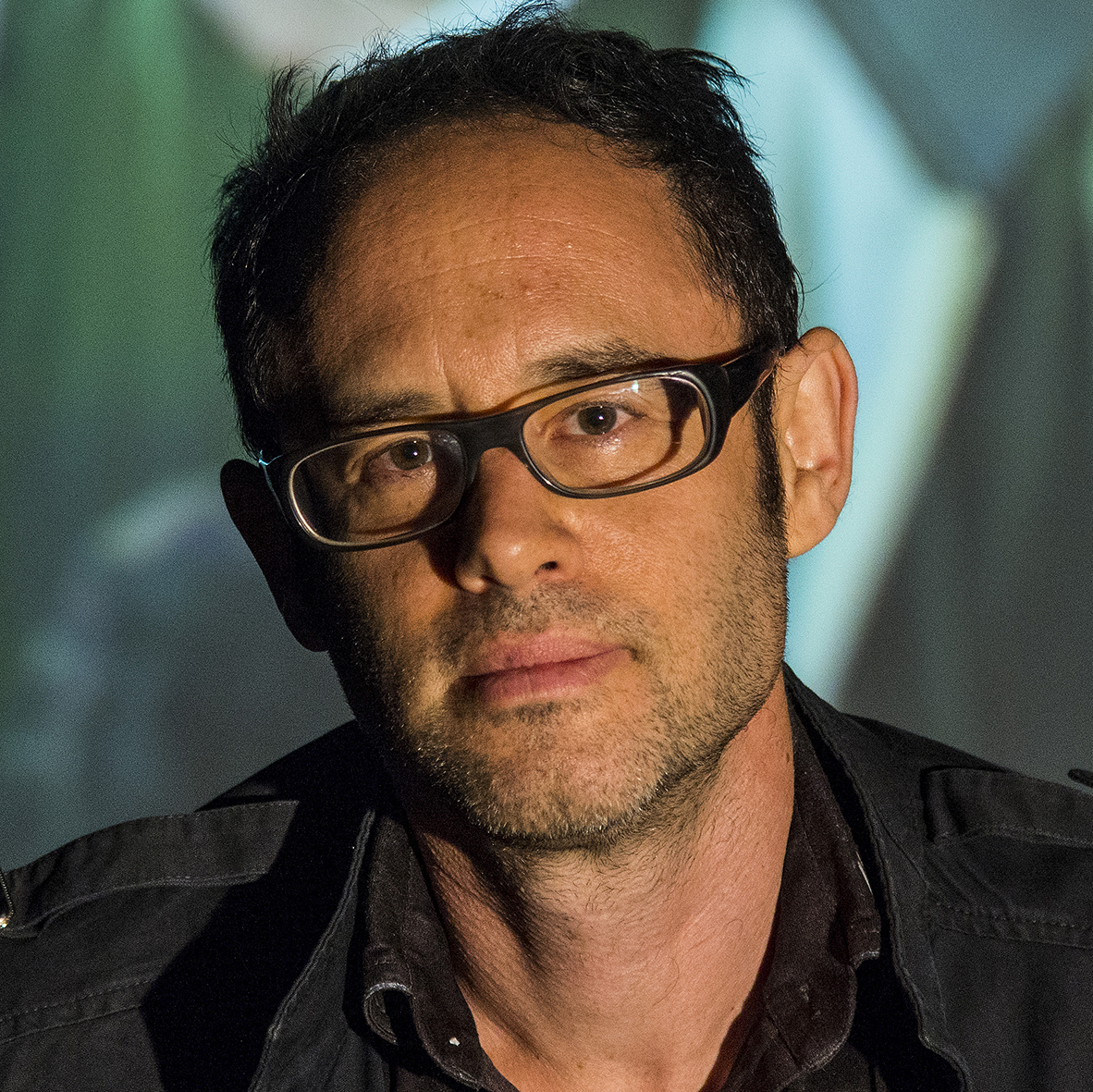 Omer Fast
Omer Fast is an artist and filmmaker whose work spans the mediums of moving image and installation and incorporates both fictional and documentary material. The focus of his nonlinear explorations is often on what the artist calls "liminal figures;" individuals whose life experience or work takes them across both real and symbolic borders. Soldiers, migrants, morticians, and adult film performers appear in Fast's work as messengers from invisible or taboo realms, describing realities few of us would ever experience.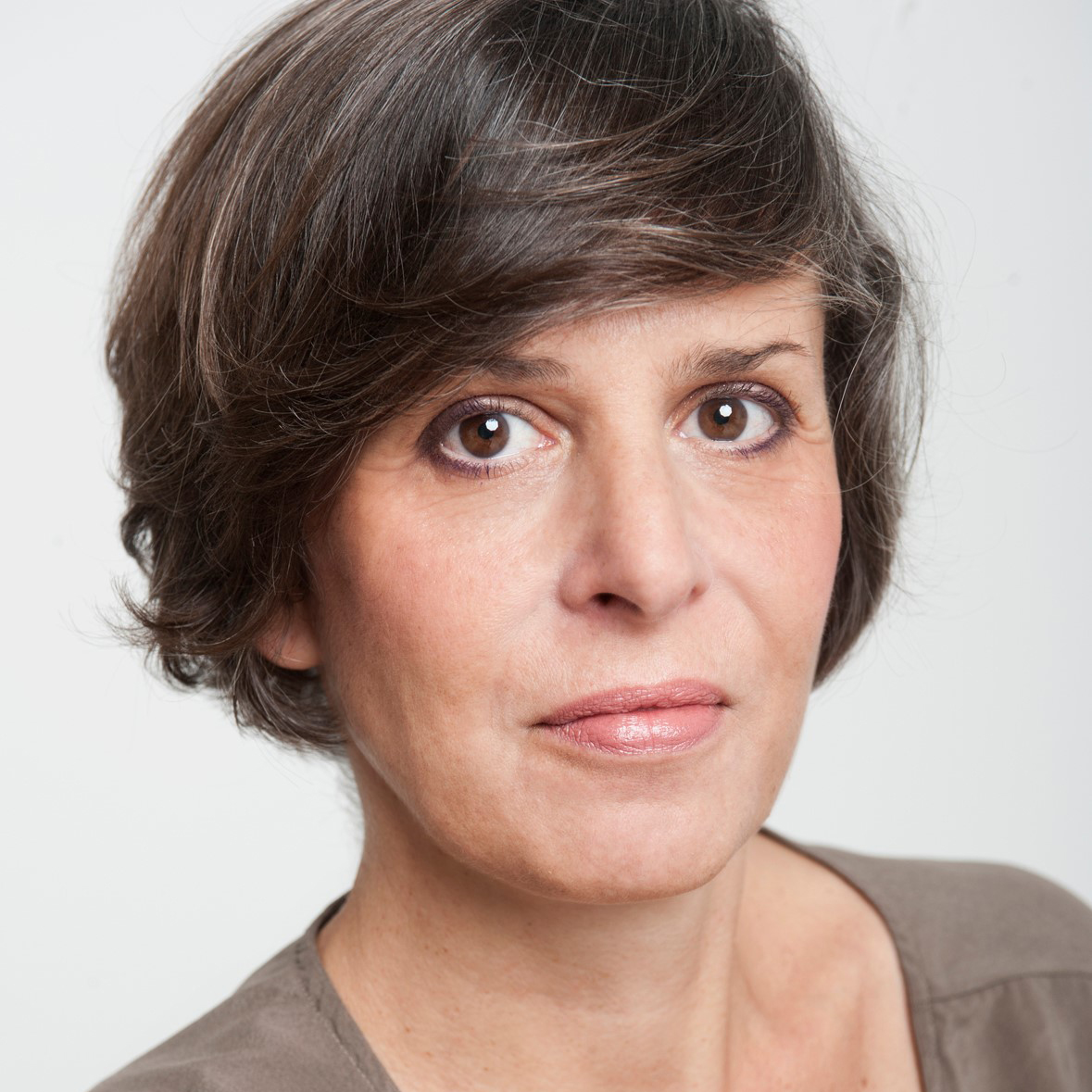 Tulga Beyerle
Tulga Beyerle is a design curator and museum director. She has led the Museum of the Dresden Museum of Applied Arts, Dresden State Art Collection since 2014, and will become director of MKG Hamburg on December 1. She has curated exhibitions across Europe and published widely on art and design. Beyerle is engaged in the fluid and disruptive aspects of the design process. She is particularly interested in experimental, speculative, and social design.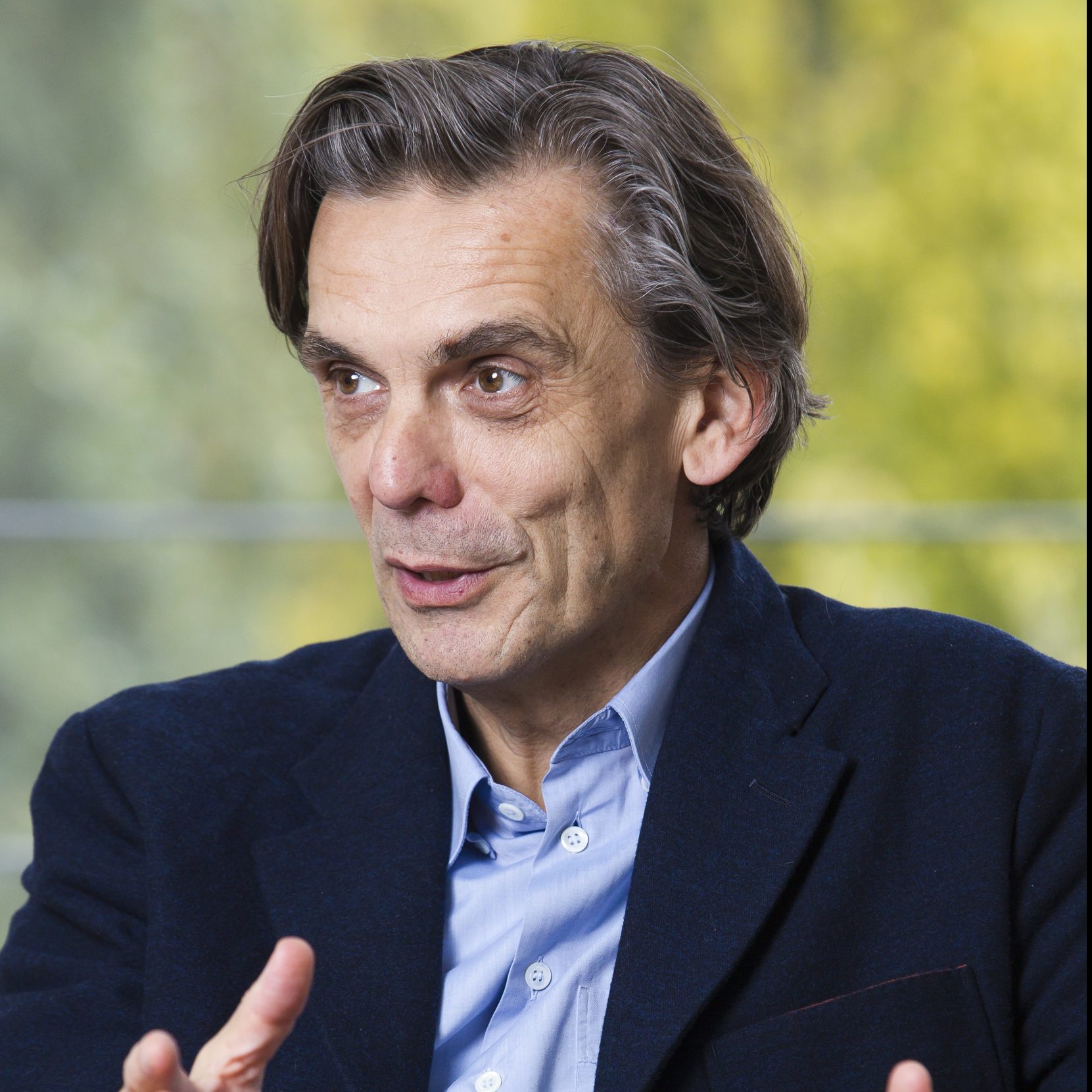 Matthias Sauerbruch
Matthias Sauerbruch is an architect and founding partner of Sauerbruch Hutton. Beyond his work as a practicing architect, he teaches at universities, participates in juries, and contributes to conferences around the globe. Matthias Sauerbruch held professorships at Technische Universität Berlin and Stuttgart Akademie der Bildenden Künste and was a visiting professor at Harvard Graduate School of Design as well as at Universität der Künste Berlin. He is a founding member of the German Sustainable Building Council, a commissioner of the Munich Committee for Urban Design, and part of the Executive Board of KW Institute for Contemporary Art Berlin. Sauerbruch is an Honorary Fellow of the American Institute of Architects and Director of the Architecture Section of the Berlin Akademie der Künste.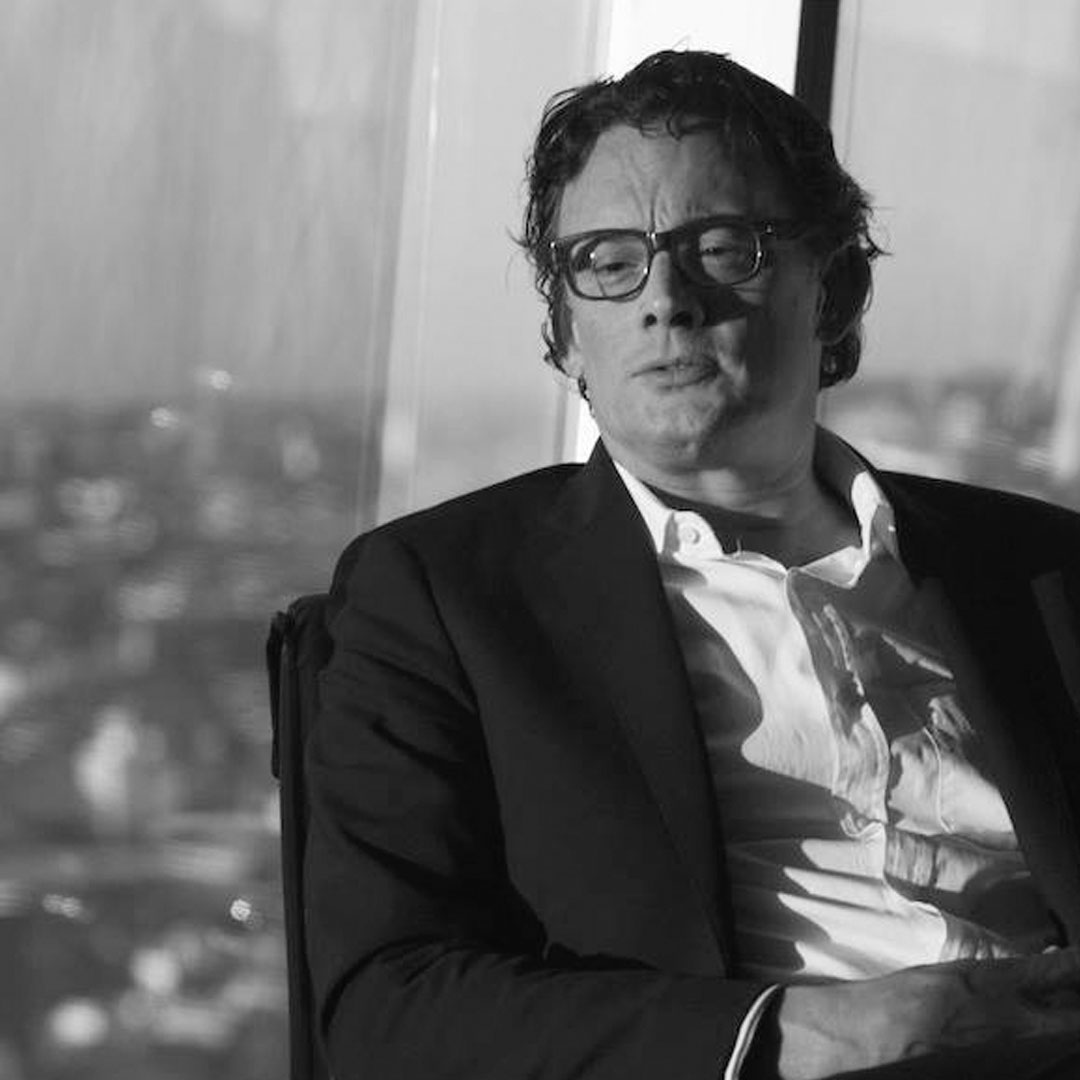 Photo: Giancarlo Mazzanti
Giancarlo Mazzanti
Giancarlo Mazzanti (1963, Barranquilla, Colombia) graduated from Javeriana University in Bogotá with a postgraduate degree in architecture history and theory, and has a degree in industrial design from the University of Florence. He has taught in several Colombian universities and at some of the most prestigious American universities, such as Princeton University and Harvard Graduate School of Design. His work is exhibited in MoMA's and Centre Pompidou's permanent collections.
Mazzanti's architecture projects strongly focus on social values as well as foster transformations and build new communities. Mazzanti has committed his professional life to improving the quality of design of the built environment and the concept of social equality. His works reflect significant social shifts happening in Latin America today and attempt to show that good design can shape new identities for cities and their inhabitants, breaking with bad reputations based in conditions such as crime and poverty.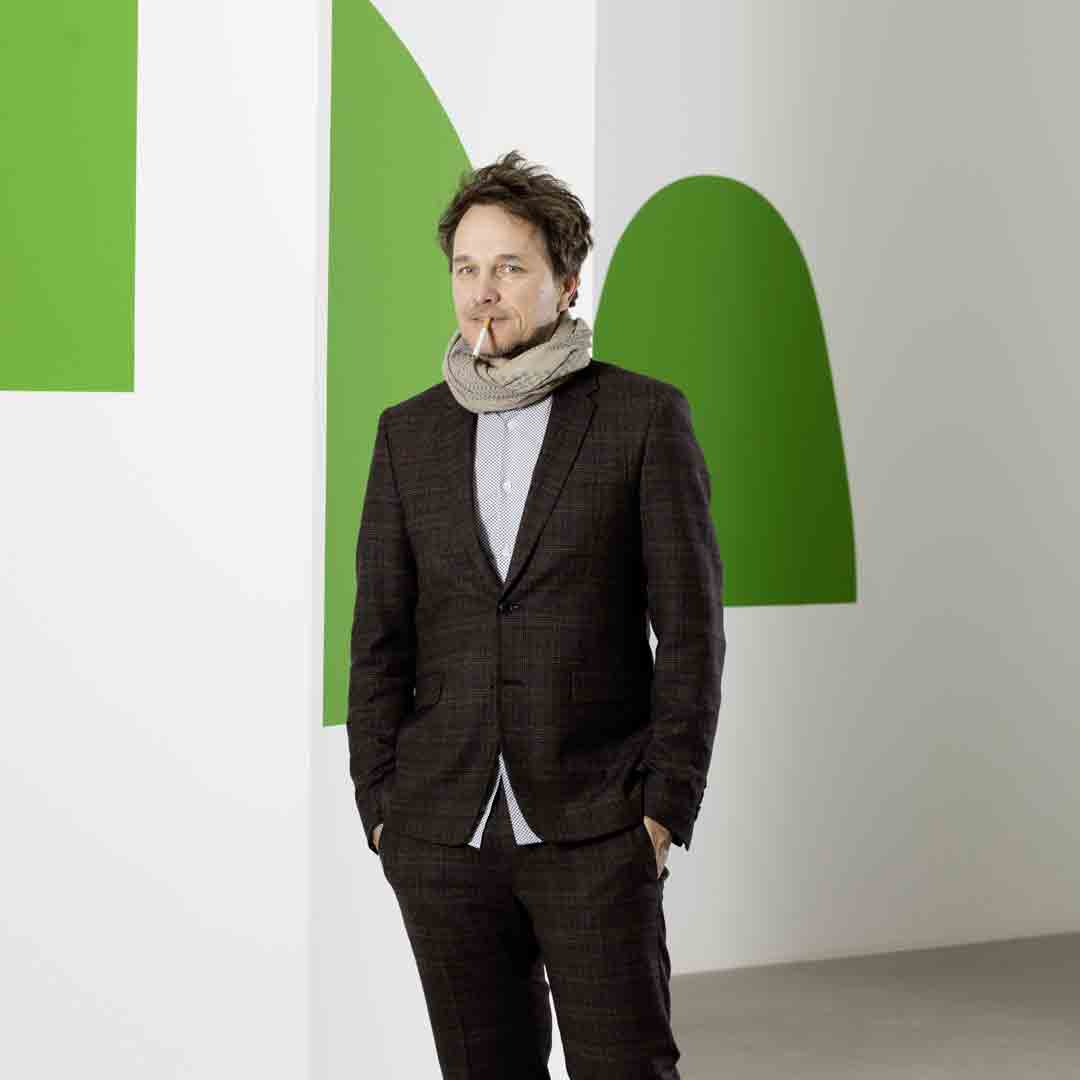 Christopher Roth
Christopher Roth is a filmmaker and artist. His films Legislating Architecture and The Property Drama (with architect Arno Brandlhuber) have been shown at the architecture biennials of Venice and Chicago.
His feature film Baader won the Alfred Bauer Prize at the International Film Festival Berlin in 2002. His short film Spring portraying John Berger was presented at the same festival in 2016. Hyperstition is a film with philosopher Armen Avanessian on accelerationism; 80*81 What Happened? was a two-year research project with journalist Georg Diez, leading to 13 books and 30 theater pieces and performances worldwide. Roth's work is represented by gallerist Esther Schipper; he lectures at ETH (Technical University) in Zurich.
In March 2018, he launched three collaborative web TV channels: Realty-v (with Tirdad Zolghadr of the Kunst-Werke in Berlin), S+ (with Arno Brandlhuber's department at ETH) and 42 with Fahrbereitschaft, Lichtenberg: space-time.tv